Reputation Risk Assessment
Traditional risk registers tend to cover the obvious operational or technical risks, but underplay (or even overlook) reputational risks; we overcome this with a workshop format during which reputational risks are identified and prioritized according to their likelihood and impact. Taking an "outside-in" approach – for example by looking at the business from the standpoint of a journalist or an NGO – we tease out risks that conventional risk audits can overlook.
A reputation risk assessment typically includes:
desk top research and interviews with around 4-6 key internal stakeholders to identify their sense of potential reputational risks, organisational values which you would want to support in handling issues and crises, and to understand your internal sense of the economic, social and company risks.

a workshop to confirm and add to the risks already identified and that our own experience and desktop research may identify, and to review and consider them against your values, corporate story and any other external and internal factors; and

a report detailing the findings from the initial audit stage, the rated risks and further recommendations for scenario planning and preparing the you to manage the risks.
Please explore our other services: media training
Managing Director, Andrew Caesar-Gordon, guides you through Willie Walsh's textbook crisis press conference after the 2010 Heathrow air crash
"I've spoken to the attendees and all were very positive about how the session had helped them think through the issues and caused them to reflect in a way that hadn't before. I would take that as a great positive!"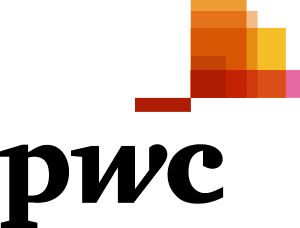 "A big thank you for the professional, efficient and warm way in which you ran all of the sessions last week. We have had positive feedback about the briefings, training and workshop and believe they were all of great value."