We serve the needs of Communications teams who require the best media, crisis and presentation training for their spokespeople. So that they will tell your story confidently and effectively, improving the metrics of reputation on which you are judged.
You need the best media trainer not just to stop your spokespeople cocking up – but to actively change the way audiences respond to you. This requires more than learning a few basic interview techniques.
Unlike ordinary media trainers, Electric Airwaves teaches your spokespeople what to say – as well as how to say it. It means that people trained by us can tell an engaging and compelling story that audiences will notice and act upon.
Whether for a global CEO, an entrepreneur, a middle manager or the expert commentator in your organisation, we deliver the highest quality media training enjoyed by many FTSE 100 companies, global brands like Disney, Proctor & Gamble and AirBnB and thousands of organisations – large and small – in the private, public and third sectors.
Why Choose Electric Airwaves?
People often tell us that they think their media trainer does a good enough job. Then they work with us and realise the step change in value and outcomes that our training methodology gives their spokespeople.
With 70 print and broadcast journalists operating globally since 1983 from our central London TV and radio studios, we are the UK's largest and best media training company.
Try us out. Measure us against your current media trainer and discover how we live up to our own reputation.

"Certainly challenging, definitely relevant, highly professional, extremely useful."

"Brilliant session for Tom – but I thoroughly enjoyed it too and learned a great deal. Certainly value for money."

"It was a really stimulating and enjoyable day; just the right balance."
"Not only did the team get a lot out of it but they thoroughly enjoyed it and the energy in the room was great for our team dynamics."


"I think you pitched it perfectly for them, and it went over exactly the ground I was hoping to cover, so I think they all got a huge amount out of it. "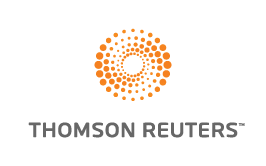 "Really made a difference to how our messaging will work and it was all the better for having a strong trainer."


"It was thought provoking, very interesting and enjoyable...I will certainly feel more comfortable and prepared."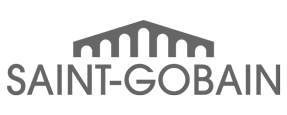 "The attendees were very positive, the session had helped them think through the issues and caused them to reflect in a way that hadn't before."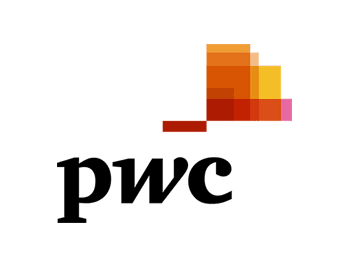 Tailored training with lots of practice and feedback for up to six participants teaching them what to say and how to say it.
More »
Practical courses for individuals or small groups to learn how to structure, script and deliver speeches. More »
Along with crisis media training, we audit, create and test your Crisis Communications plans, processes and people so you are prepared to defend your reputation during a crisis. More »
Coaching CEOs and other leaders to prepare for parliamentary committees and other moments of intense scrutiny. More »