Online Media Training – Zoom & Teams
Throughout the Pandemic, we delivered remote training sessions to clients over GoogleMeet, Zoom and MS Teams. And it worked well!
So whether because office working arrangements have now changed and it is less easy to bring groups of executives together face-to-face, or the fact that many face-to-face broadcast media interviews have been replaced with interviews via a laptop or PC, we continue to offer online training sessions.
Our remote training sessions cover all the fundamentals of a studio based session – media theory, messaging and story development and practice print and broadcast interviews – with an extra focus on addressing the laptop camera confidently and effectively. Part of the session is to get the individual participant's home set up just right for media interviews – lens, sound, setting.
Allowances need to be made in the practicalities of running of the session to help participants stay focused (frequent breaks). We leave the trainer free to concentrate on delivering the teaching and learning; our engineer runs the technical side of the session, playing in illustrative video clips, recording and playing back for review mock interviews and providing recorded clips of each participant's presentations via 'Wetransfer'.
"Thanks again for an excellent session yesterday – Greg was really impressed with you and as you no doubt picked up on, this kind of feedback from him is rare. But as we've just finished two phone interviews with Bloomberg and Reuters, I wanted to pass on just how much Greg has put your suggestions into practice. He's been nailing the simple storytelling, adding in the human interest and throwing in multiple examples to bring it to life. I can see all your good work in action today and the result is exactly what I could have hoped for."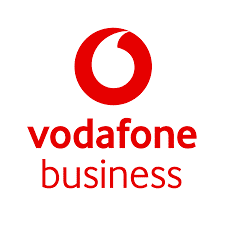 "On behalf of everyone who participated in yesterday's training session, a MASSIVE thank you. It was informative, challenging, entertaining and thoroughly eye-opening. We have learnt to drive and now need to get to second and third gear, as Peter said."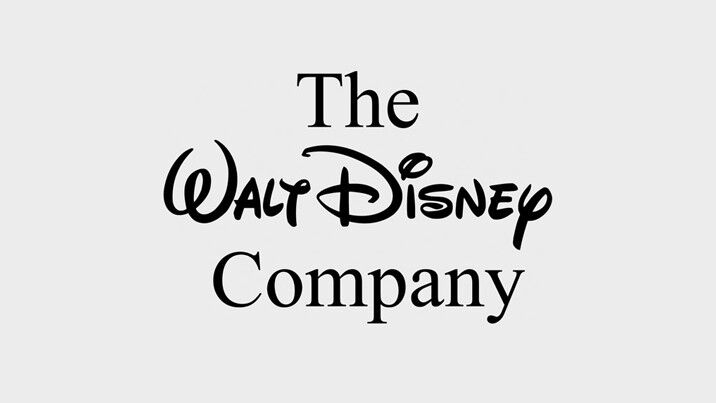 "It was a fantastic day. I would be super confident putting Peter in front of a mic … Lucy was superb. It was a huge amount of fun and they all really enjoyed it. Thank you."